Mothers Day is this upcoming Sunday (as if you didn't already know) but you may have found yourself under the gun, scrambling to find a gift. Unless you are ordering from Amazon Prime you may just have to go with one of my last minute gift ideas that the special lady in your life is sure to love!
This shop is actually temporarily closed for the summer, however you can still order gift cards to be used when she reopens in the fall and I'm telling you, her products are WORTH THE WAIT. These adorable keepsakes are sure to bring a tear to the eye of the wife, grandmother, and / or mother in law in your life. The ordering process is super easy, simply upload a picture of the child looking to the left or right and order either a silhouette print, charm bracelet / necklace, or whatever other goodies the delightful Stephanie has to offer. This was a gift for the grandmothers in our family last year and when the prints arrived I was overcome with emotion. Seeing the cherub faces of my toddlers immortalized in a silhouette was incredibly moving and I know your loved ones will feel the same.
How many times have you heard your wife or mother say she wants to start a pantry / closet / kids room organization project but ultimately never has time to get around to it? From free consultation to 1st session, Lori helps come up with a working solution specific to your needs and family and actually helps you implement from start to finish! Not only are you forced to stay on task but you are also held accountable for whatever hoarding tendencies you may have. And if you are thinking only rich people and celebrities use services like this, you may be surprised to find out that their are plans for all types of budgets!
You will be surprised at how organizing your pantry and junk drawers can make room for the creativity to finally decorate that half bathroom or make that gallery wall for your living room. Decluttering has all sorts of benefits so a gift like this is truly the gift that keeps on giving.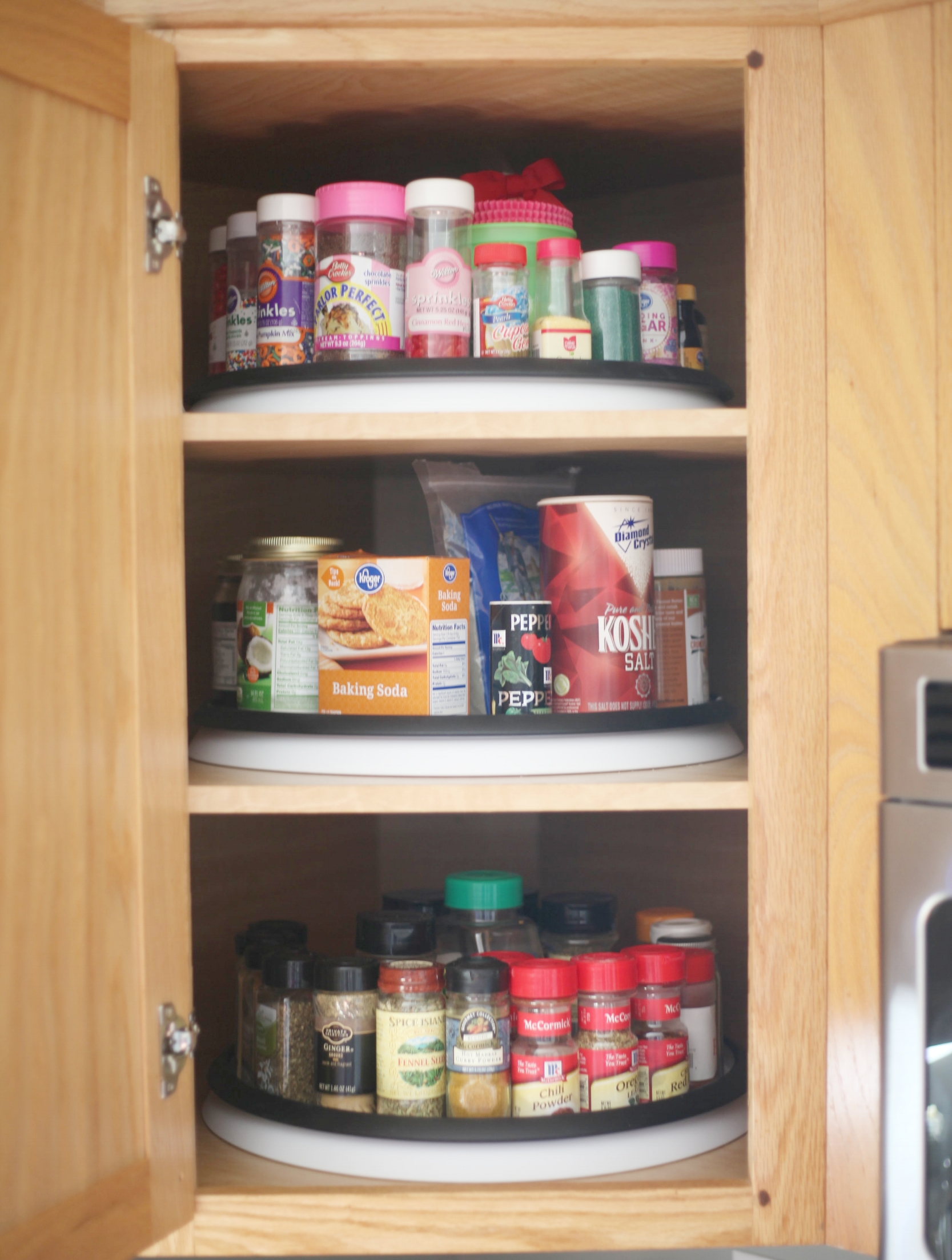 I did a full day at this relaxing spa for my birthday last month and it is the PERFECT Mothers Day gift. Do you know that when you book multiple services in one day lunch is provided? I started with a relaxing massage, sea salt scrub, mani / pedi, and ended with a wax. Lunch was provided in a private room halfway through the day making it the perfect, quiet, serene day. Just the kind of time out a mother needs. Slide a gift certificate into your children's handmade cards, bring mom breakfast in bed, and cue the gratitude.
This is another perfect location to get a gift certificate to. These two blow out bars in the Columbus area are the perfect way to get Mom some precious me time and a confidence boost after they see how amazing their hair looks! You can even purchase a package deal for multiple visits! This will be the perfect gift that she didn't even know she needed.
Give mom the week off from cooking and get some prepared meals delivered from this local Columbus company! I can attest that these meals are actually delicious, made from scratch, and delivered to your front door. Just heat up and go. This is also the perfect gift for a mom who has recently had a baby, anyone who has undergone a surgery, loss of a loved one, etc. Check out this review from Columbus Moms Blog!
The joy a thorough house cleaning can provide cannot be understated. Especially when you didn't have to do it yourself. We have had Real World Cleaning Services come to our home on about 3 occasions now and I have been very pleased with their work. The gift of relief can sometimes be the best gift of all! And even better? Here's a great Groupon deal they have going on for their services!
https://www.groupon.com/deals/real-world-services
Another gift that keeps on giving? The gift of safe, non-toxic, skin care! Masks for nightly pampering? A make up collection refresh? Feel free to contact me and we can put our heads together and decide on the perfect gift for the special lady in your life. If you are local to Columbus, I can package and get your gift items to you just in time for Mothers Day!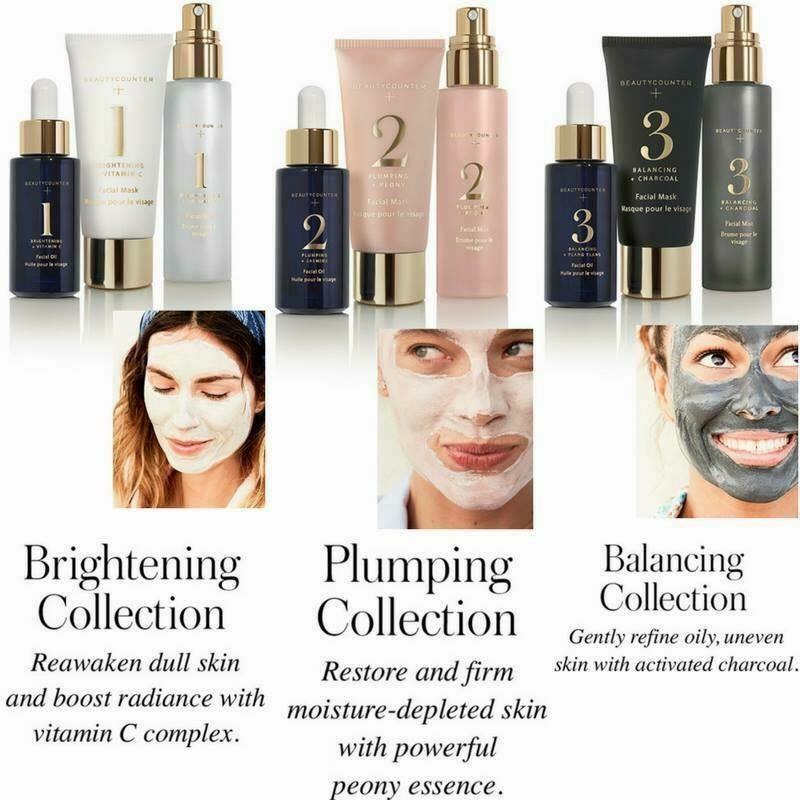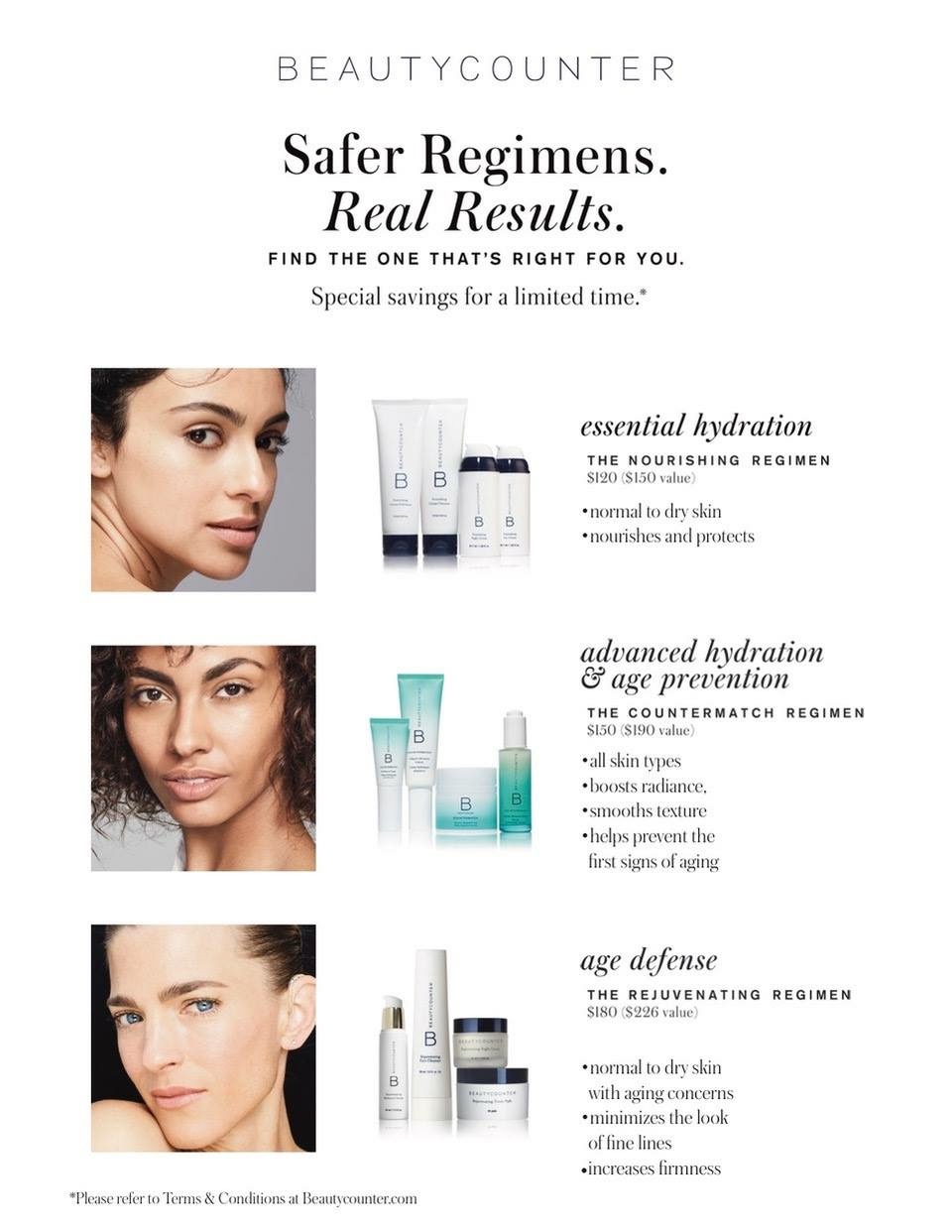 8. Handmade
If you are looking to go purely gift from the heart this year, I read about an amazing homemade gift idea on Columbus Moms Blog by one of our resident Columbus dads, Aaron Taylor. Check it out!